When it comes to pressure washing, hiring a professional company can save you time, effort, and ensure quality results. However, with numerous pressure washing companies available, it can be challenging to determine which one is the best fit for your needs. In this article, we will provide you with essential factors to consider when choosing a pressure washing company, ensuring you make an informed decision that meets your expectations.
When it comes to pressure washing services, Mid South Soft Wash stands out as a trusted and reliable choice. Their gentle soft washing approach, comprehensive range of services, attention to detail, eco-friendly practices, and commitment to customer satisfaction make them a top-notch pressure washing company. Whether you need to rejuvenate your home's exterior or restore the cleanliness of your commercial property, Mid South Soft Wash is equipped to deliver outstanding results that will transform your property and leave you impressed.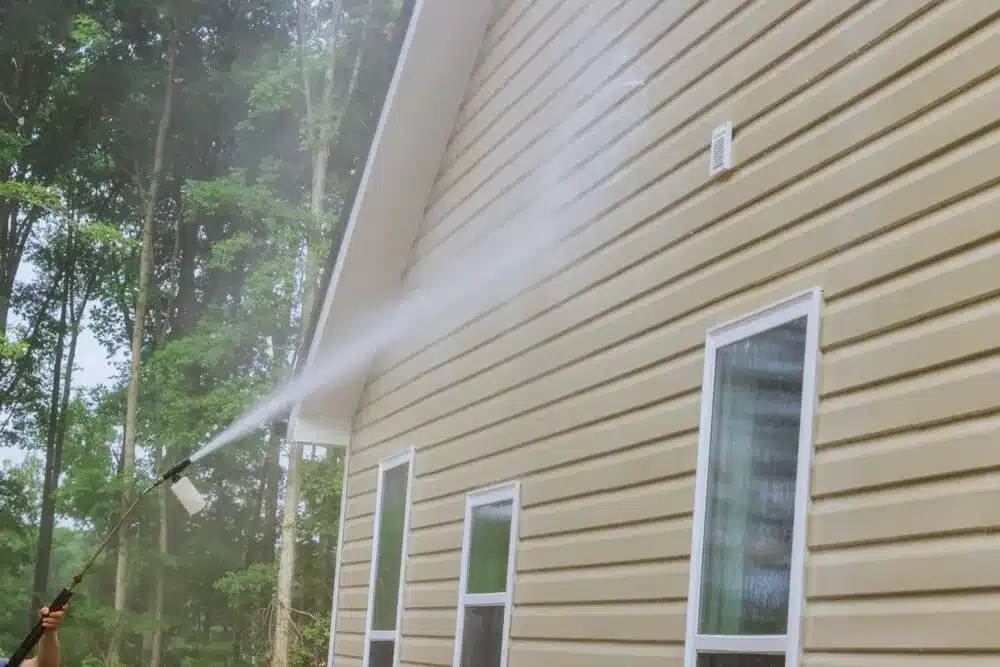 Schedule A Free Estimate!
Leave The Stains And Dust To Us..